Smith & Nephew Global Products
Smith & Nephew Global Products
by Smith & Nephew on 28/04/2017 3:33 AM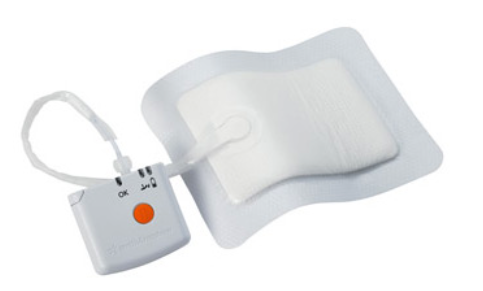 PICO Single Use Negative Pressure Wound Therapy system is indicated for patients who would benefit from a suction device (Negative Pressure Wound Therapy) as it may promote wound healing via removal of low to moderate levels of exudate and infectious materials.
PICO Single Use Negative Pressure Wound Therapy System is suitable for use in both a hospital and community setting and approved for the following indications.
Acute wounds
Chronic wounds
Flaps and grafts
Partial-thickness burns
Subacute and dehisced wounds
Surgically closed incision sites
Traumatic wounds
Ulcers (such as diabetic or pressure)
Use with Fillers
PICO is compatible with the standard fillers of foam and gauze used with conventional NPWT if this is necessary1 .
A filler would be required if the PICO dressing on its own does not make intimate contact with the wound bed. This may be the case with wounds such as sinus's, wounds with undermined edges and those with uneven surfaces.
Comments
LEAVE YOUR COMMENT