News

/

Pharmaceutical Benefits Advisory Committee (PBAC)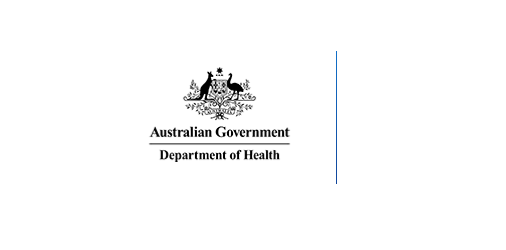 The PBAC agenda for March includes many important new drugs. To improve the consumer input into the PBAC process and noting consumer and patient groups' comments and concerns to the Committee, the PBAC held its first consumer hearings earlier this week. Consumer groups for Hepatitis C, melanoma, chronic lymphoma and inflammatory bowel disease were invited to present detailed submissions in person. These groups had already provided detailed submissions to the Committee in relation to groups of drugs on the agenda for March.

The insights from these patients and consumers will be discussed at the upcoming PBAC meeting. Important information from these groups, in addition to considerations of equity, rapid access, high out of pocket cost and potential impact on quality of life, will be considered by the PBAC as part of the evidence it considers in making recommendations to the Minister. The PBAC also welcomed the opportunity to directly communicate with these consumer groups and share understanding and evidence about the benefits, harms and costs of the new medicines.
Comments
LEAVE YOUR COMMENT