Better aged-care begins with more registered nurses in homes
in by Hospital + Health | Hospital Equipment and Medical Products Suppliers Directory 0 Reviews
People are marching in the streets demanding better care for older Australians in aged care homes after increasing media reports of neglect, abuse and negligence. If we want to improve the situation for residents, we need more registered nurses in aged care homes. When registered nurses are on duty, residents have better health outcomes, a highe...
Read More
BrainyApp makeover to train your brain
in by Hospital + Health | Hospital Equipment and Medical Products Suppliers Directory 0 Reviews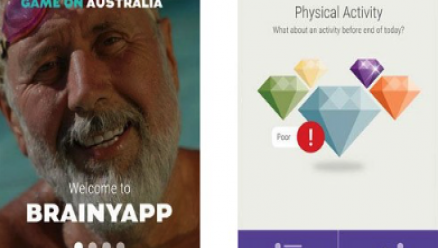 After more than 370,000 downloads globally since its launch in 2011, this fresh, new version of BrainyApp, the dementia risk-reduction innovation from Alzheimer's Australia and the Bupa Health Foundation, has been re-released to coincide with Brain Awareness Week 2016, held from 14-21 March. BrainyApp is based on scientific research that l...
Read More